GIDDINGS WOMAN KILLED IN CRASH WITH 18-WHEELER

A Giddings woman was killed Wednesday afternoon in a collision with an 18-wheeler on Highway 77 in Lee County.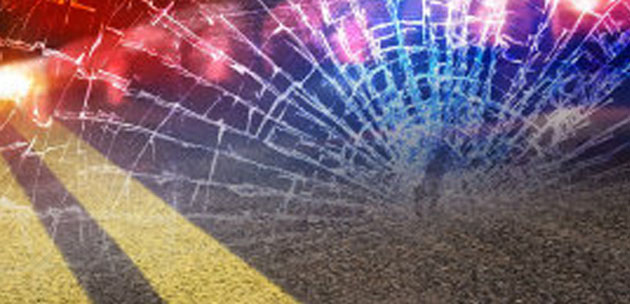 A DPS report says just after 2:30 p.m., a 1999 Lexus LS400 was driving southbound at a high rate of speed on Highway 77, less than two miles south of Giddings, when it crossed the center stripe and struck the front left side of a northbound 2014 Peterbilt towing a semi-trailer.
According to DPS, the Lexus went airborne in multiple pieces and in flames.  The driver, 32-year-old Jazmin Salazar, was ejected from the vehicle and pronounced dead at the scene.
The Peterbilt came to rest jackknifed in the northbound bar ditch and outside northbound lane of Highway 77.
A third vehicle, a 2004 Chevy Colorado, stopped near Private Road 7703 after taking evasive action to avoid the crash.
DPS says the drivers of the 18-wheeler and the Chevy were both uninjured.
The highway was closed for several hours as authorities cleared the scene of the accident, which remains under investigation.