BRENHAM, WASHINGTON CO. OFFICES CLOSED FOR MARTIN LUTHER KING, JR. DAY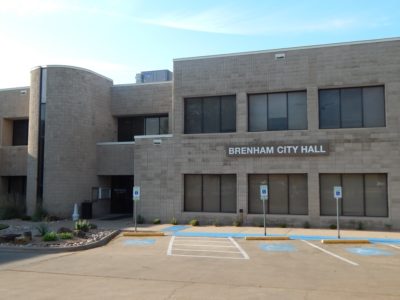 Brenham and Washington County offices are closed today (Monday) in observance of Martin Luther King, Jr. Day.
Brenham City Hall, Brenham Municipal Court, Brenham Animal Services, the Blue Bell Aquatic Center and Nancy Carol Roberts Memorial Library are all closed today, along with all county offices.
The Collection/Transfer and Recycling Station have regular hours today.  Residential and commercial trash pick-up are taking place as normal.
The Brenham/Washington County Visitor Center is open from noon to 5 p.m.
The offices of Bluebonnet Electric Cooperative are also closed today.  Bluebonnet members can check their accounts, make payments and report power outages while offices are closed through the co-op's website, www.bluebonnet.coop.  They can also use the co-op's mobile app or call 800-949-4414.