MOTORCYCLE – CAR ACCIDENT NEAR BURTON SENDS TWO TO HOSPITAL

Two people on motorcycle suffered serious injuries after colliding with a car Friday afternoon near Burton.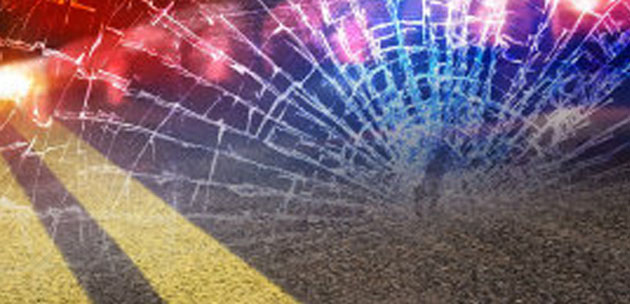 The crash happened around 3:30 p.m. at the intersection of Highway 290 and FM 1948.
According to DPS Sergeant Justin Ruiz, a 2020 Toyota Corolla was stopped at the intersection, preparing to turn right onto Highway 290.  Sgt. Ruiz said the vehicle failed to yield the right of way and was struck from behind by a westbound 2003 Harley Davidson.
The driver of the motorcycle, 60-year-old Harold Schreffler of Spring, and a passenger, 55-year-old Elicia Allen of Spring, were both taken to St. Joseph Health Regional Hospital in Bryan with incapacitating injuries.
The four occupants of the Corolla were uninjured.