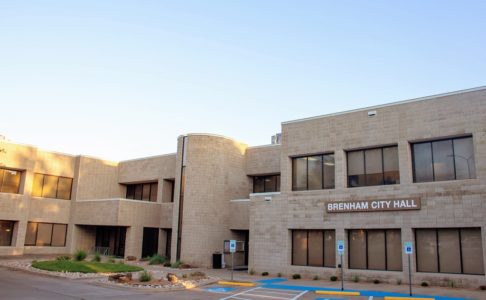 A planning expert spoke with Brenham city officials Monday night in a workshop training session.
Members of Brenham's Planning and Zoning Commission and Board of Adjustment heard from Kimberly Mickelson, JD, AICP, who discussed basic land use planning principles, land development rules, and ethics in planning.
Mickelson is the past President of the Texas Chapter of the American Planning Association and current Senior Assistant City Attorney for the City of Houston.   She is also a guest lecturer at Texas A&M University.
Mickelson spoke with officials on what to consider when making planning and zoning decisions, including if they set precedent, how they affect existing infrastructure, and if they are consistent with the city's comprehensive plan.
Mickelson also reviewed the plat submission and approval process, discussed the purpose of subdivision regulations, and provided goals for reasonable land use decisions.
Since the meeting was a workshop, no action was taken.