The City of Brenham's water main replacement project continues next week, with work planned on several streets in the downtown area.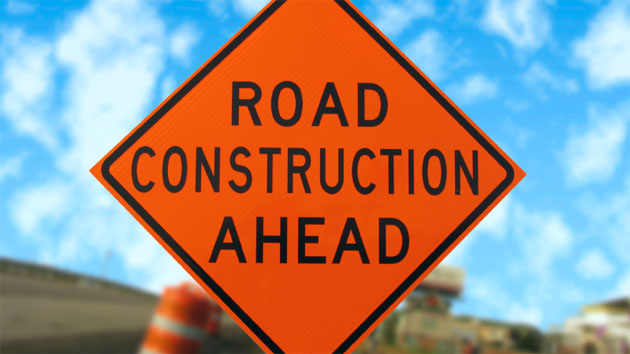 Starting Monday, work will begin on Vulcan, South Douglas, North Baylor, and North Park Streets.
Some detours may be required in various areas of the work zones, but proper signage will be displayed.  Flaggers will be directing traffic to ensure resident safety.
If water shutoff is needed in any of the work areas, anyone affected will be notified in advance.
Last October, the Brenham City Council set up an agreement with Strand Associates to replace around 11,000 feet of cast iron and asbestos concrete pipe in the water system.
Back in February, the council agreed to issue about $1.5 million in debt towards the project.  With the issuance, the council accepted a $1.35 million bid from Barclays Premier Utility Services out of Houston, to replace existing water main.
The main replacement project includes work on the aforementioned streets, along with Blinn Boulevard, West First and Fifth Streets, Prairie Lea, Hudson and Mulberry Streets.
The entire project is expected to take up to two years to complete.