BRENHAM WOMAN ARRESTED ON WARRANT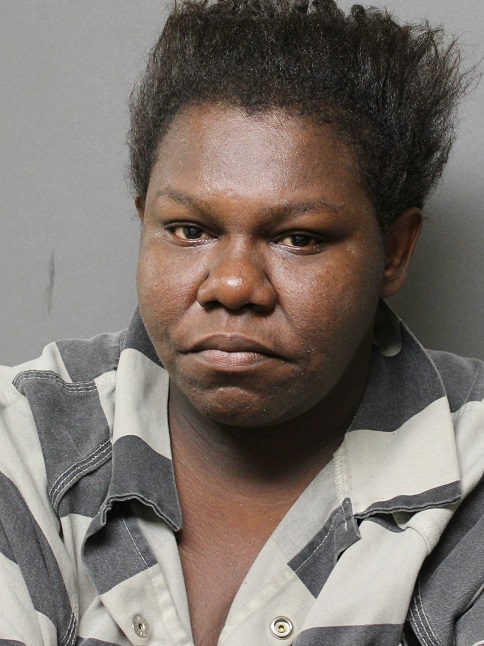 A Brenham woman has been arrested on an outstanding warrant during a disturbance, Tuesday night.
Just before 8:30, police were called to a disturbance in the 400 block of Shepard Lane, off Old Chappell Hill Road.
At the scene, authorities found 34-year old Lisa Burks, who was wanted on an active warrant out of the Washington County Sheriff's Office.
Burks was taken to the Washington County Jail.