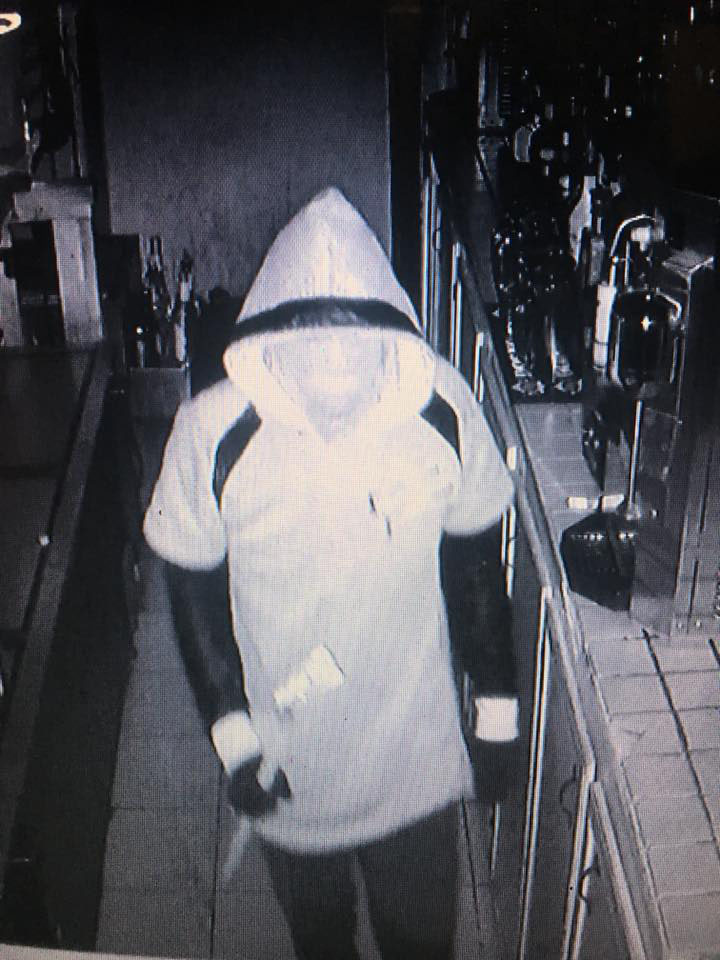 The Burleson County Sheriff's Office is asking for help from the public at they search for those responsible for a break in at a Caldwell restaurant last week.
The La Bamba Mexican Grill and Bar was broken into Tuesday morning, November 28th at around 4:30.  Authorities believe several people were involved in the break in.
Restaurant owner and manager Luis Orostieta says the suspects broke into the building using a sledgehammer and took $2500 in cash.
Orostieta says damages to his restaurant will cost him close to one thousand dollars to repair.
Security cameras were able to capture images of the suspects.
Anyone with information is asked to contact the Burleson County Sheriff's Office at (979) 567-4343 or Burleson Co. Crimestoppers at (979) 567-TIPS.