COLLEGE STATION BICYCLIST KILLED IN ACCIDENT NEAR MILLICAN

A bicyclist was killed Wednesday evening after being hit by a truck near Millican in south Brazos County.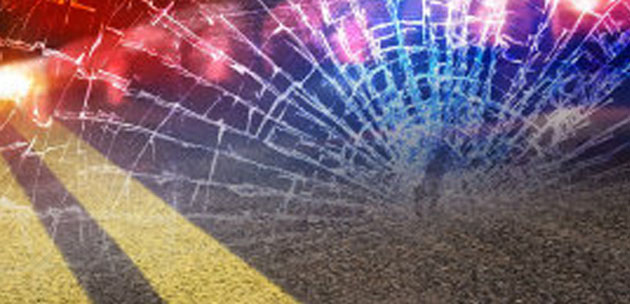 According to DPS Sergeant Erik Burse, shortly before 7 p.m., a 2019 Ford F-350 was driving southbound on FM 2154, about five miles south of College Station, when it struck a bicyclist from behind.
The bicyclist, identified as 39-year-old Tobias Fiedler of College Station, was pronounced dead at the scene.
The condition of the driver of the Ford, 20-year-old Tovar Diosdado Salvador of Navasota, was not made available.
DPS says this is an ongoing investigation, and no further information is available at this time.