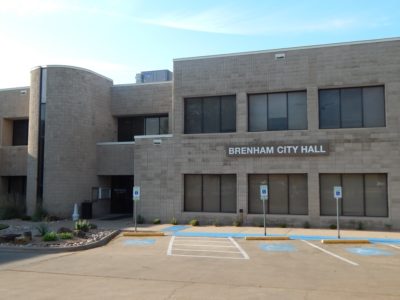 The City of Brenham is asking the community to provide feedback on its ongoing comprehensive plan project through a brief survey.
The goal of the five-minute survey is to determine what the city's top priorities should be for the next one to three years.
The survey's release comes nearly a month after the last comprehensive plan open house, where visitors were asked to name their top five priorities for the plan.
Last September, the city began the comprehensive plan project with help from Kendig Keast Collaborative – Urban Planning Consultants, to plan for the future of Brenham.  Over the last year, multiple community-wide public input meetings have been held.
The survey is open through next Wednesday, July 24th.  To access the survey, click here.  To view more information on the comprehensive plan process, visit the City of Brenham website.