LEE CO. FAIR CANCELLED DUE TO COVID-19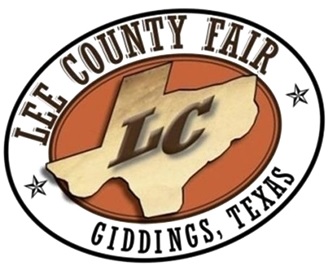 After initially postponing this year's Lee County Fair due to COVID-19, the Lee County Fair Board of Directors has voted to cancel the event.
The 21st Annual fair was postponed in March beyond its originally planned dates of May 14-16, but the board decided this week to not reschedule the fair.
Plans are being discussed to hold a fair scholarship fundraiser later this year, potentially in the fall.