After several months of being closed, the Rocky Creek Bridge at FM 50 has been reopened.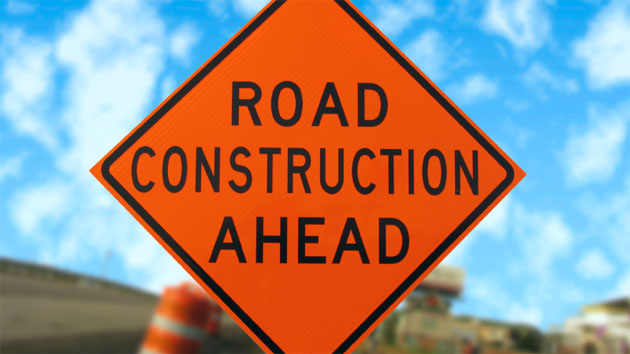 TxDOT Bryan District Public Information Officer Bobby Colwell said the bridge reopened to traffic on Wednesday, just before the Thanksgiving holiday.
The bridge was closed in July for repairs to flood damage sustained in May of 2016.  Work crews initially performed temporary fixes to maintain the bridge, but later deemed it necessary to completely rebuild it.
The bridge's closure forced detours onto FM 2621 and FM 390 for drivers in between Brenham and Independence.  Several major accidents occurred on the detour over the summer, with two fatal accidents on FM 2621 in July.
The project was contracted out to Big Creek Construction for $6.5 million, and involved the replacement of the bridge as well as road improvements along FM 50, starting at Highway 105 and going five miles north.
Despite the completion of the bridge, drivers should still expect delays, as the road is still under construction.