SEARCH FIRM HIRED TO FIND TEXAS A&M'S NEXT PRESIDENT

The search for Texas A&M's next president has shifted into high gear after Chancellor John Sharp signed a contract with one of the top executive search firms in the nation.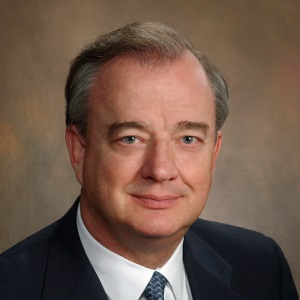 Sharp announced the signing of Isaacson, Miller, the largest higher education executive search firm in the nation.
Sharp says "Isaacson, Miller has an outstanding reputation for finding leadership at large and prestigious universities."
Texas A&M's 17-member presidential search committee will now meet with Isaacson, Miller and begin extensive conversations with key leaders of the university.
The 17-member presidential search committee will also hold forums — open to faculty, staff and students — to allow the firm the opportunity to hear from the campus community as they begin their search.
Once the position has been thoroughly defined, Isaacson, Miller will spend several weeks identifying and cultivating candidates before bringing them before the committee for consideration.
Sharp said his plan is to have a new president hired before President Michael K. Young steps down May 31, 2021.