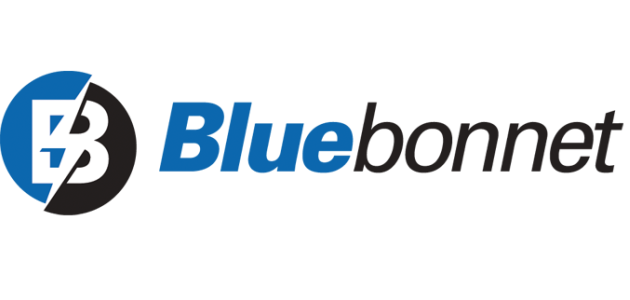 Bluebonnet Electric Cooperative has restored power to over 1,200 members around Chappell Hill, following an outage caused by a snake on Saturday.
According to BEC Public Affairs Manager Will Holford, the outage occurred at 9:43 p.m.  Once crews began patrolling electrical lines, they discovered that a snake was on one of the power poles, which caused a fault in the system.  Crews removed the snake and re-energized the line from the station.  Power was restored to those affected in a little more than an hour.
This marks the fourth snake-related power outage for BEC within the past week.  BEC was called out to outages in Washington, Burleson, Lee, Bastrop, and Travis counties over the course of this past week.