TWO WOMEN BUSTED IN WARRANT RAID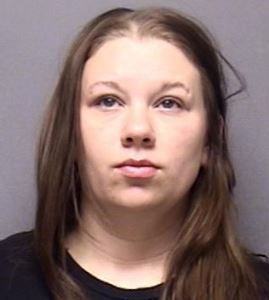 Washington County Sheriff's Deputies, working the Brenham Police Department's Fusion Unit arrested two women for warrants and drug offenses.
Sheriff Otto Hanak says the law enforcement officers executed a search warrant on a residence on East Tom Green in Brenham Tuesday.  They took 31-year old Sara Leann Cantu of Brenham on warrants for a theft of a firearm, credit card abuse, possession of drug paraphernalia, two counts of possession of dangerous drugs, usually meaning illegal prescriptions, and possession of a controlled substance.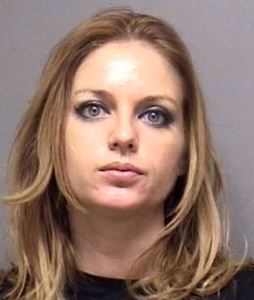 When the deputies and police officers searched the residence they found marijuana, more drug paraphernalia, Ecstasy, and dangerous drugs.  Thirty Four year old Rachell Louise Wimmer was arrested and charged with these offenses.
Cantu remains in the Washington County Jail under a $18,500 bond. Wimmer is being held under a $5000 bond.