ONE KILLED IN EARLY MORNING CRASH ON NEW YEAR'S DAY IN LA GRANGE

A Houston man was killed early New Year's Day after a one-vehicle rollover accident in La Grange.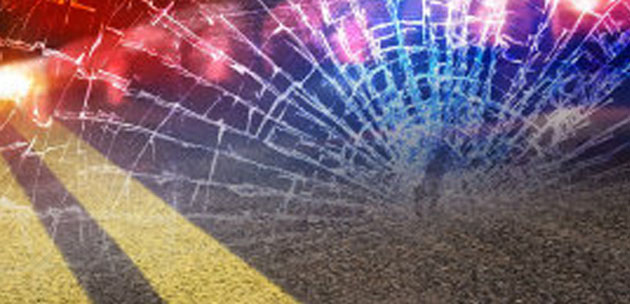 The accident occurred around 2:30 a.m. Saturday on Highway 71 Bypass, west of the Von Minden overpass.
According to La Grange police, a 2015 Audi driven by 34-year-old Frank Liu Jr. was headed westbound at a high rate of speed when it lost control and left the roadway, rolling over several times.
Liu was ejected from the vehicle and was pronounced dead at the scene.
During their investigation, police officers found what they believed to be cocaine and crystal meth inside the vehicle.