CAMP FOR ALL IN BURTON NAMES A NEW CAMP DIRECTOR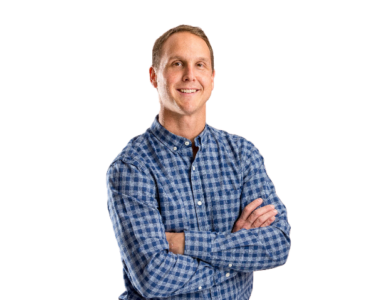 Camp For All in Burton is welcoming back a former staff member to be their new Camp Director.
Allen McBride, who previously served as Camp For All's Program Supervisor, has been chosen to fill the vacant administrative position.
He takes over for Kurt Podeszawa, who resigned his post back in October 2021. Podeszwa left Camp For All after 16 years to become the new President of Camp Aranzuzu in Rockport.
McBride will oversee the Camp's day-to-day operations. He will also strategize with Camp For All leadership to further its mission of helping children and adults with challenging illnesses or special needs.
During his previous tenure at Camp For All, he designed, implemented, and grew an award winning program known as Camp For All 2U.
Camp For All 2U takes the Camp For All experience into hospitals and allows pediatric patients to participate in camp activities.
Most recently, McBride spent five years as Director of the Timber Pointe Outdoor Center for Easter Seals Central Illinois.
Even while dealing with COVID-19 during his time there, McBride still managed to raised $100,000 for community programs such as distance learning and family retreats.
McBride said that he is ecstatic to return to Camp For All and create life changing experiences for thousands of campers each year.