ONE PERSON ARRESTED FOR THEFT OF PETROLEUM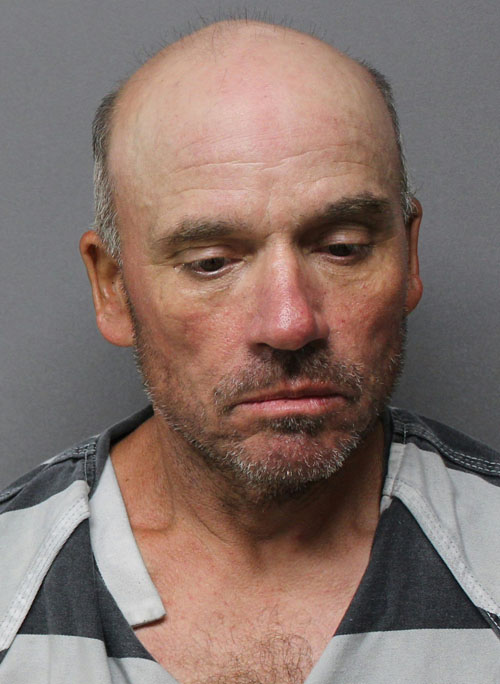 One person was arrested Monday for Theft of Petroleum.
Brenham Police report that Monday morning at 10:25, Officers responded to the 800 block of Jersey Lane in reference to a welfare concern.  An investigation was conducted and male, identified as Toby Rogers, 52 of Brenham, was taken into custody for Theft of Petroleum.