TEXAS TAX-FREE WEEKEND UNDERWAY

Families in Texas can save money this weekend while shopping for back-to-school items during the state's annual Sales Tax Holiday.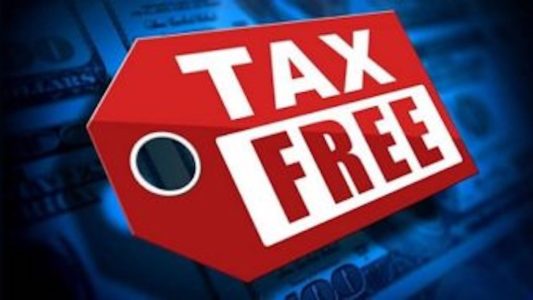 The tax-free weekend began this (Friday) morning and continues through midnight on Sunday.
The holiday allows shoppers to save on tax-free purchases of most clothing, footwear, school supplies and backpacks priced below $100.
This year, the Texas Comptroller's Office estimates shoppers will save $112 million in state and local sales taxes during the holiday, which has taken place annually since 1999.
Qualifying items can be purchased tax-free in-store, online or via telephone, mail or custom order.  The sales tax exemption only applies to items bought during the holiday.
A complete list of items that can be purchased tax-free during the holiday can be seen on the state comptroller's website.