RIBBON CUTTING FRIDAY FOR STAR NAILS

The Washington County Chamber of Commerce will hold a ribbon cutting tomorrow (Friday) for a nail salon in Brenham.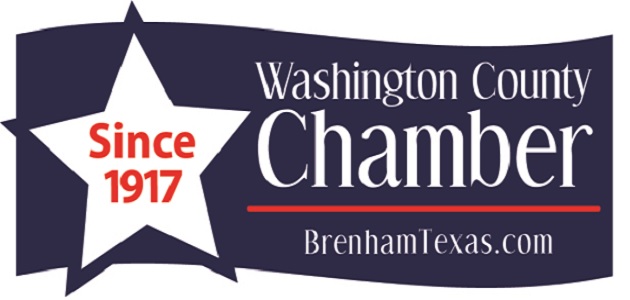 The Chamber will welcome new member Star Nails, located at 2831 Highway 36 South, with a ribbon cutting at 10:30 a.m.
Star Nails offers services such as manicures, pedicures, acrylic nails and dip powder.
Chamber ribbon cuttings are also streamed live on the Chamber's Facebook page.