BCDC BOARD TO MEET THURSDAY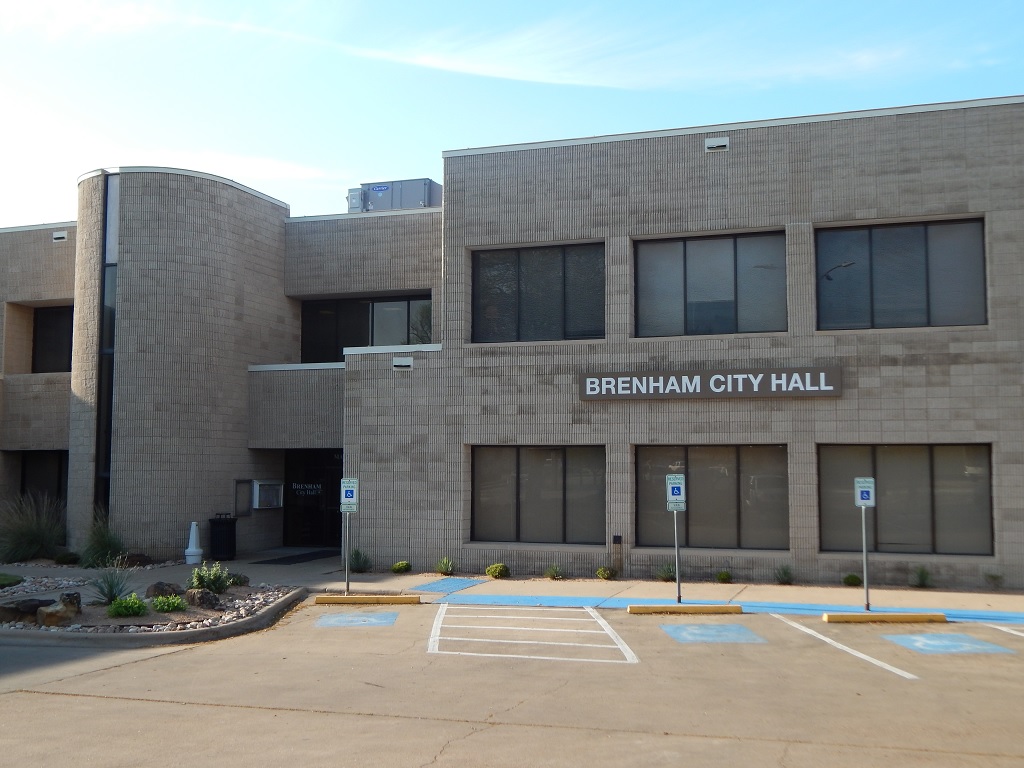 The Brenham Community Development Corporation (BCDC) Board of Directors will hold its next meeting on Thursday.
On the agenda is consideration of the election of a board vice chair for a two-year term, expiring on December 31, 2024.
Also, the board will act on fourth quarter financial statements for the 2021-22 fiscal year. It will then hear a series of reports and updates.
The board will meet Thursday at 7:30 a.m. in the second floor conference room at Brenham City Hall.