BRENHAM PLANNING & ZONING ADMINISTERS OATHS, ELECTS OFFICERS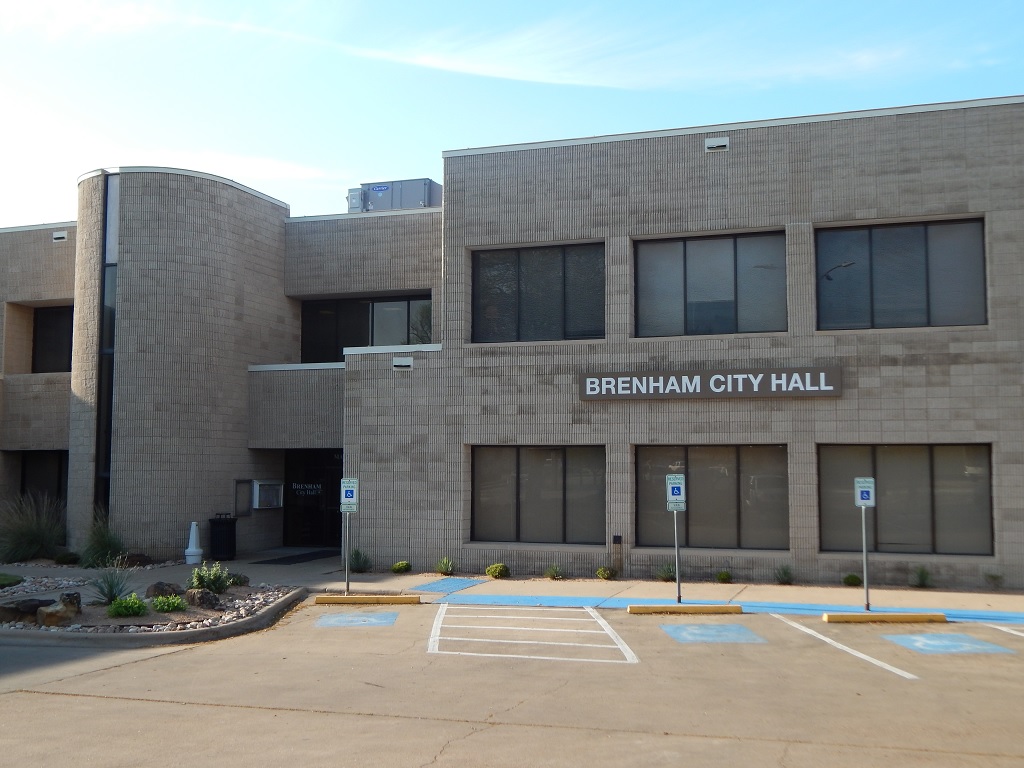 The Brenham Planning and Zoning Commission performed beginning-of-year business at its meeting on Monday.
The commission started the meeting by administering the oath of office to three reappointed members: Dr. Deanna Alfred, M. Keith Behrens and Calvin Kossie.  It also swore in a new member, Darren Heine. 
Commission officers were then elected for 2023. Behrens will serve as commission chair, while Dr. Alfred will be vice chair and Kossie will be secretary.