BCDC BOARD APPROVES INCENTIVE NEGOTIATIONS FOR 'PROJECT KATYDID'

The Brenham Community Development Corporation Board of Directors on Thursday authorized negotiations for potential incentives to be awarded in securing an economic development project.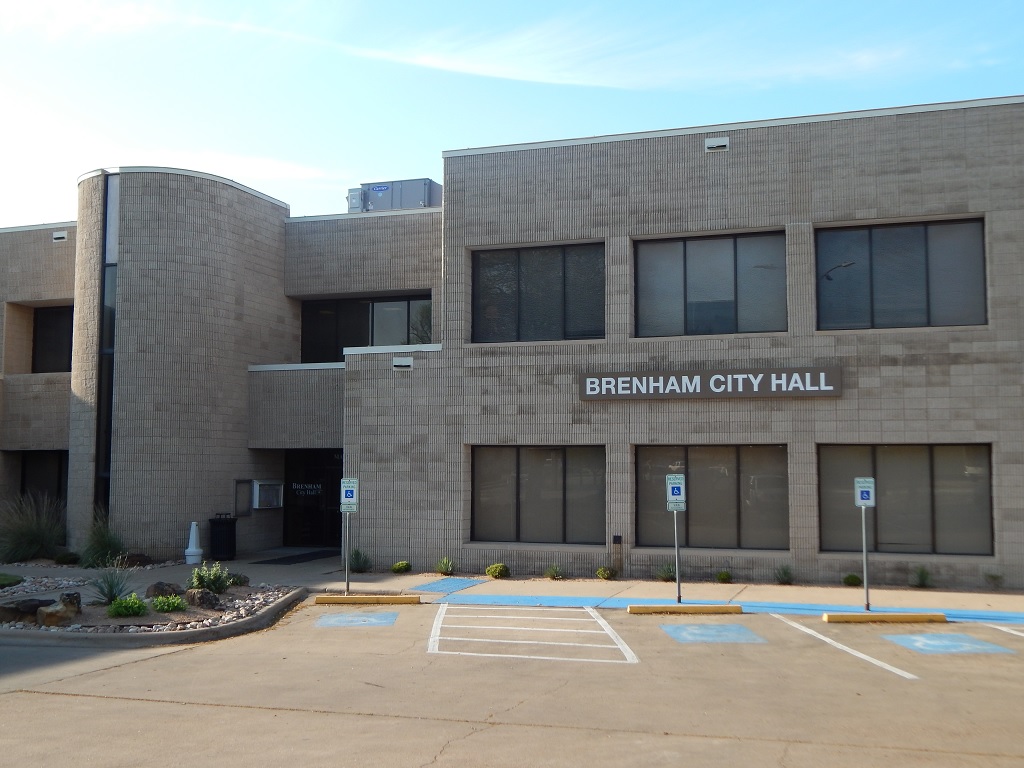 The board's approval sets the guidelines and parameters for what can be negotiated for Project Katydid, which has only been described thus far as a business seeking to locate, stay or expand in the City of Brenham.
Brenham | Washington County Economic Development Director Susan Cates said information cannot yet be released about the project because a deal with the business has not been finalized. She said details are kept confidential because employees may be affected in the case of an expansion or relocation.
If and when a deal comes to fruition, Cates said it will be presented to the BCDC board in the form of a performance agreement and the Brenham City Council as a Chapter 380 agreement.  She assured there will be safeguards for citizens to learn about and vet the economic arrangements once they are ready. 
Click here to view the agenda packet for Thursday's meeting.