RIBBON CUTTING SATURDAY FOR FLOWN THE COOP

The Washington County Chamber of Commerce will hold a ribbon cutting tomorrow (Saturday) for the grand re-opening of Flown The Coop in Burton.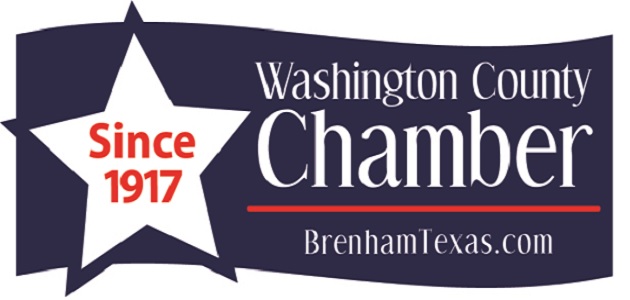 The ribbon cutting for the gift shop and antique store, located at 701 North Main Street, is set for 9 a.m.
Flown The Coop describes itself on its website as a "destination for unique finds, cool gifts, fun items to offer hospitality and a few surprises."
Chamber ribbon cuttings are held in person, but some are also streamed live on the Chamber's Facebook page.