RIBBON CUTTING MONDAY FOR AAA SELF STORAGE BRENHAM

The Washington County Chamber of Commerce will hold a ribbon cutting on Monday for a self-storage facility just north of Brenham.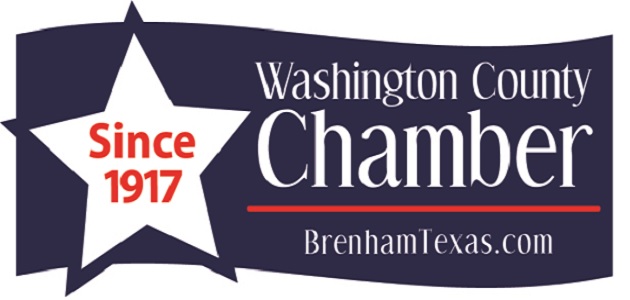 The Chamber will welcome new member AAA Self Storage, located at 4205 Highway 36 North, with a ribbon cutting at 10:30 a.m.
AAA Self Storage has medium to extra large storage units, including climate-controlled units, as well as covered parking for boats and RVs.
Chamber ribbon cuttings are held in person, but some are also streamed live on the Chamber's Facebook page.