Jury Trials CANCELLED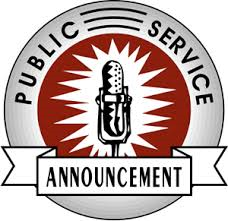 The following Jury Trials scheduled for May 26, 2023 have been CANCELLED.
WASHINGTON COUNTY JP4
JUDGE HAROLD RIDDLE
9:00 AM
WASHINGTON COUNTY JP3
JUDGE DUANE HOUSTON
1:00 PM
These Jury Trials will be rescheduled for another date and time.  If you were summoned for either 1, your appearance is not needed.
Related Events