HOUSTON MAN FACES CHARGES FOLLOWING LOCAL TRAFFIC STOP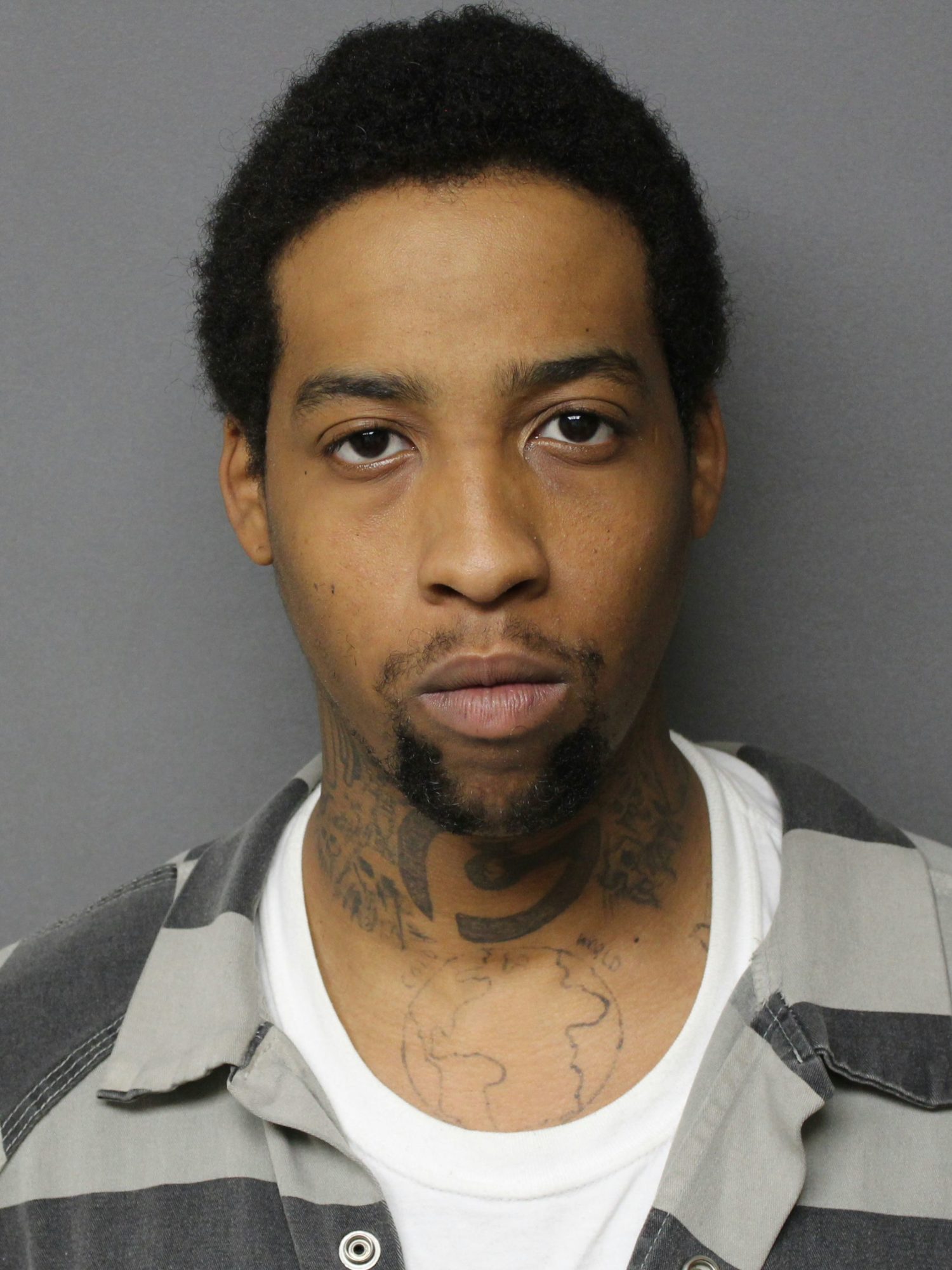 A Houston man is jailed in Washington County on multiple charges, following a traffic stop.
Local police pulled over 25-year-old Dearies McCallister of Houston, in the 2800 block of Victory Lane, near the intersection of South Market and Gun and Rod Road for an obscured temporary tag.
During the stop, McCallister was placed in custody for Possession of Marijuana, Possession of Controlled Substance and Failure to Identify a Fugitive with Intent To Give False Information.
It was also discovered that McCallister was wanted on four active warrants out of Travis and Bell counties.
McCallister was booked in at the Washington County Jail.