PECAN GLEN ROAD DISTRICT BOND MEASURE PASSES

Voters have passed a bond proposal for the funding of road repairs within the Pecan Glen Road District in Washington County.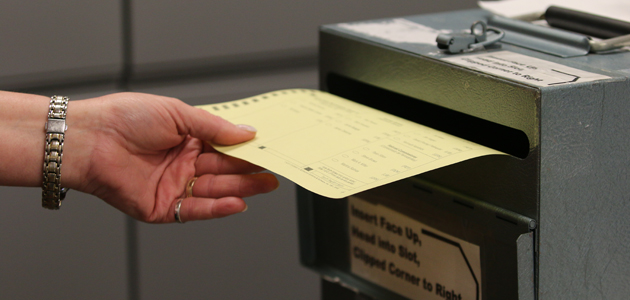 Election results from Saturday indicate the measure, which was voted upon by the residents of the district, passed 63-1.
This will allow for the issuance of $950,000 in bonds to construct, acquire, improve, maintain and operate roads in the district.  The bond will be used to bring the private roads up to county specifications so that they may eventually be taken in as county roads.
The bond is being taken out by the road district, not by Washington County; any increase in property taxes will only apply to residents of the Pecan Glen subdivision.
The road district, which was created December 22nd, is located on approximately 138 acres between Old Mill Creek Road and FM 389, and covers roads in the Pecan Glen subdivision including Desirable Circle, Success Court, Pecan Glen Road, and Stuart Road.
The 64 ballots cast during the election came from 87 registered voters, a 73.56 percent turnout.