RIBBON CUTTING WEDNESDAY FOR COUNTRY DOME SUITES IN KENNEY

The Washington County Chamber of Commerce will hold a ribbon cutting tomorrow (Wednesday) morning for a boutique hotel between Brenham and Bellville.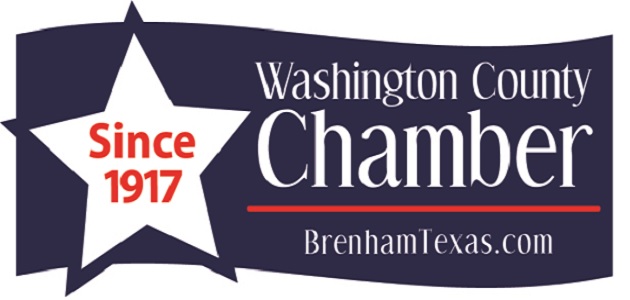 The Chamber will welcome new member Country Dome Suites, located in Kenney but addressed at 211 Lynn Road in Bellville.
Each of the 11 fully furnished suites are housed in individual domes with sleeping areas, kitchenettes and ¾ bathrooms.
The ribbon cutting will be held at 11 a.m.  Ribbon cuttings can also be watched live on the Chamber's Facebook page.