SHERIFF TO HOLD FORUM ON SCAMS IN BURTON

The Sheriff has been raising concerns about all manner of  scams affecting people from all walks of life.
Recently he spoke about scams in which people get calls saying their relatives were jailed in a foreign country and they needed to send bail, immediately.  Now the Sheriff is focusing on hackers getting into your bank account, and stealing your identity. The Sheriff will hold a forum Thursday at six at the Burton Community Center.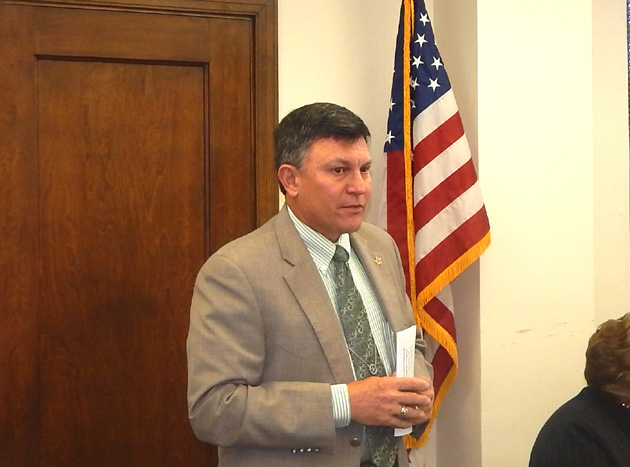 Sheriff Hanak will speak about identity theft, scams involving the IRS and give an overview of the past year.  The public is encouraged to attend.

Podcast: Play in new window | Download