STATE SALES TAX HOLIDAY UNDERWAY THROUGH SUNDAY

Texas' annual sales tax holiday begins today (Friday) and runs through Sunday.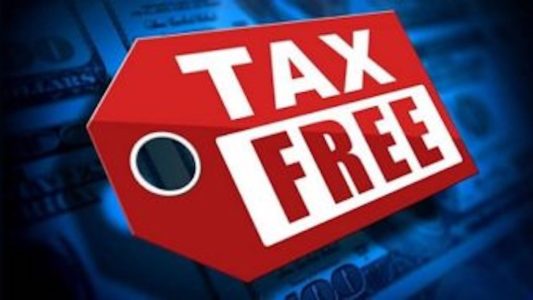 The tax-free weekend, which is set by the Texas Legislature, exempts sales tax on qualified items priced below $100, including clothing, footwear, backpacks, and school supplies.
While clothing or footwear primarily designed for athletic activity or protective use is excluded from the tax exemption, cloth and disposable fabric masks are exempt from sales tax.
Comptroller Glenn Hegar reminds consumers to promote social distancing while shopping at retail locations.  He also says that qualifying items can be purchased online or by telephone, mail, custom order or other means when the item is both delivered to—and paid for by—the customer during the exemption period, or the customer orders and pays for the item, and the seller accepts the order during the exemption period for immediate shipment, even if delivery is made after the exemption period ends.
The state's sales tax holiday has been an annual event since 1999, and it is estimated that the holiday saved Texas taxpayers $102.2 million in 2019.
Clothing and school supplies that can be purchased tax-free are listed on the Comptroller's website, www.texastaxholiday.org.