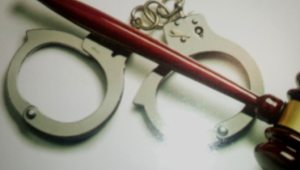 The College Station Municipal Court and the other Brazos County Courts handling Class C misdemeanors are offering a Warrant Amnesty . From November 1s...
Sophomores Rebecca Reeve and Trinity Alualu led the second-ranked Blinn College volleyball team to its 30th win of the season Friday night in the Blin...
KWHI COUNTRY STORE Friday 10-24-2014 Items are not accepted from e-mail, fax or comments section! Have A Great Weekend!!! NO MORE THAN 4 ITEMS! PLEASE...