CIVIL TRIAL BEGINS FOR CHESTER JACKSON, JR.

The civil trial is underway for a Somerville man who remains at a long-term care facility after incidents that occurred while he was in Burleson County custody over two years ago.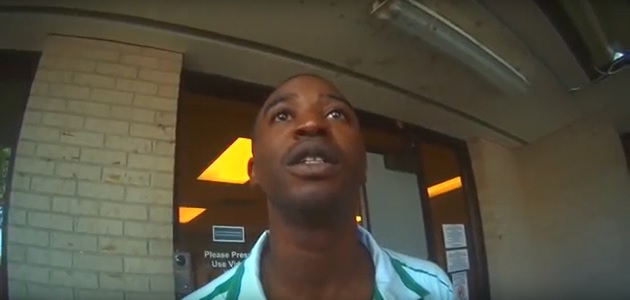 Testimony began on Tuesday in the case of Chester Jackson, Jr. in federal court in Austin.
The family of Jackson claims he was mistreated during his stay at the Burleson County Jail, after he was arrested in April 2019 outside his home on a public intoxication charge.  His family is seeking punitive and exemplary damages.
Body camera footage shows the handcuffed Jackson being pushed inside a jail cell by an officer and hitting his head on a toilet.  Former Caldwell Police Sergeant Robert Baucom, the officer seen in the video, testified on Tuesday as a defendant.
In February 2020, Baucom was sentenced to a year of probation and forced to surrender his peace officer's license after pleading guilty to a misdemeanor charge of official oppression.
Jackson was transported by Burleson County deputies to Cross Creek Psychiatric Hospital in Austin after his stay at the county jail.  Jackson lost consciousness at the facility after being sedated and put into a hold, and was hospitalized in critical condition.  He continues his recovery to this day.