AREA UNEMPLOYMENT RATES DOWN IN DECEMBER

Unemployment rates fell in December for Washington and most surrounding counties.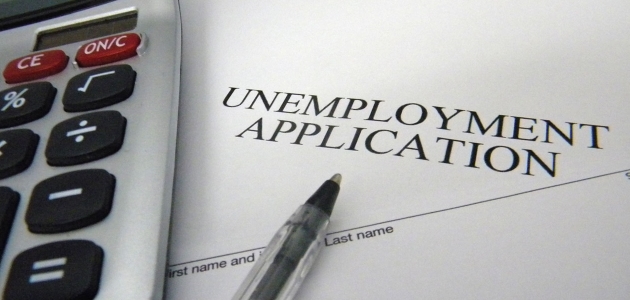 According to the Texas Workforce Commission, Washington County's unemployment rate dropped four tenths of a percent, from 3.8 percent in November to 3.4 percent last month.
The number of unemployed residents in the county decreased from 560 in November to 500 in December.
During that time, employment numbers rose from 13,998 to 14,061, while the civilian labor force only grew slightly from 14,558 to 14,561.
In December 2021, the unemployment rate for the county was 3.9 percent, with 577 people out of work.
The state's unemployment rate declined to 3.9 percent in December, the first time it fell below 4 percent since before the COVID-19 pandemic in February 2020.
Unemployment rates around the region include:
Austin County – 3.3 percent, down from 3.5 percent in November.
Brazos County – 2.7 percent, down from 3 percent.
Burleson County – 3.4 percent, down from 3.5 percent.
Fayette County – 3.2 percent, down from 3.3 percent.
Grimes County – 4.4 percent, down from 4.6 percent.
Lee County – 3 percent, unchanged from November.
Waller County – 4 percent, down from 4.2 percent.