RIBBON CUTTING THURSDAY FOR KATHRYN'S FLIPPING OUT

The Washington County Chamber of Commerce will hold a ribbon cutting today (Thursday) for a clothing and home goods store in Brenham.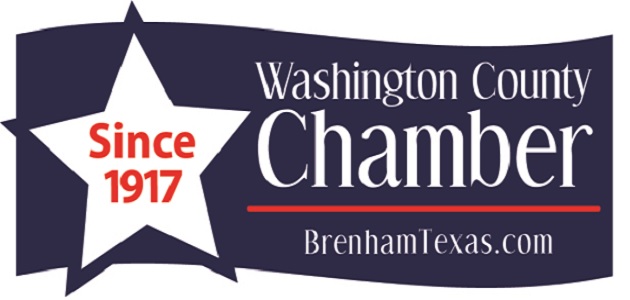 The Chamber will welcome new member Kathryn's Flipping Out, located at 2406 South Chappell Hill Street, with a ribbon cutting at 2:30 p.m.
The store, owned by Kathryn Kwiatkowski, offers items obtained from "pallet flipping", or purchasing pallets of excess inventory from big box stores, and selling them at a discount from standard retail price.
Chamber ribbon cuttings are held in person, but some are also streamed live on the Chamber's Facebook page.