BURTON CROSS COUNTRY AT THE RAM INVITATIONAL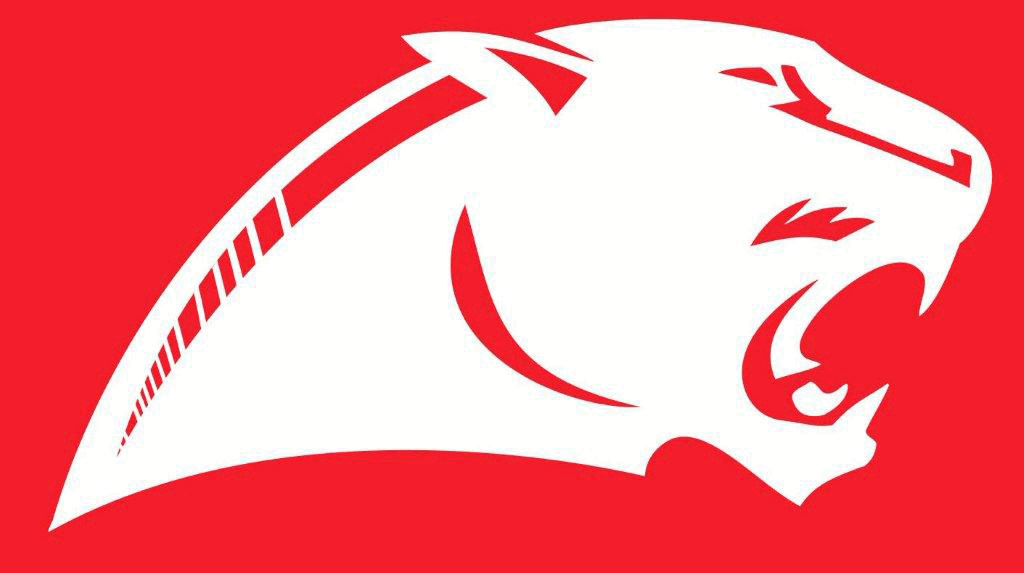 The Burton Panther and Lady Panther Cross Country Team traveled into Houston this past Saturday to take part in the Ram Invitational at Cullen Park, hosted by Mayde Creek High School.
The Burton Boys finished 7th out of 19 schools in the Division 2 race, with senior Hunter Hancock placing in the 18th and receiving a medal.
Not to be outdone, the Lady Panthers finished 3rd overall and brought home three medals.
Junior Peyton Sigsbee won the Division 2 race with Juniors Reagan Roemer and Avery Applewhite finishing 10th and 11th respectively.
The Burton Cross Country team travels to Round Rock this Friday, September 22nd, for the McNeil Invitational in Old Settlers Park for a sneak peek at the state course.