BCDC BOARD TO CONSIDER REALLOCATING PROJECT FUNDS

The Brenham Community Development Corporation (BCDC) Board of Directors will meet Thursday to potentially reallocate budgeted funds to new projects.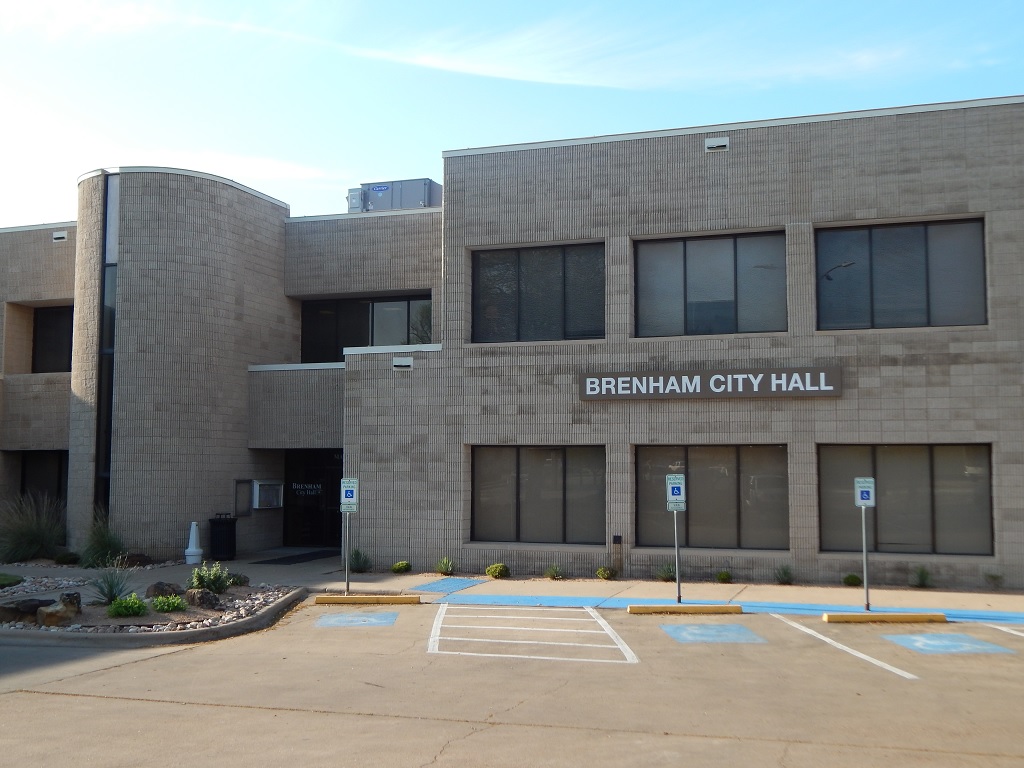 Board members will consider moving funds that were originally earmarked for a playscape at the Brenham Family Park toward the conversion of four softball infields to turf at Hohlt Park. They will also look at using playscape funds or other savings to perform restroom/locker room renovations at the Blue Bell Aquatic Center.
Approximately $520,000 was set aside in the BCDC budget for the Brenham Family Park playscape, but notice has not yet been given to proceed with the project, so the BCDC may possibly re-budget the playscape for 2024-25. If approved, the BCDC would reallocate $375,000 of the $520,000 to move forward on the turf fields, with the other $145,000 going to the Aquatic Center renovations.
In other business, the board will take up an incentive agreement with Academy Sports + Outdoors.  The sales tax reimbursement of $1.5 million is split three ways between the BCDC, the City of Brenham – who approved its end of the agreement during the September 7th council meeting – and Washington County.
The board will also:
Consider the repurchase of 6.413 acres owned by Capital Westview Partners, LLC in the Brenham Business Center. The property was sold for $320,000 in December 2022.
Act on an amendment to a professional services agreement with Strand Associates, Inc. related to sanitary sewer improvements along James Nutt Boulevard in the Brenham Business Center. The amendment is to include services for preparation of easement documents for the sanitary sewer extension. The cost to perform the services is not to exceed $3,500.
Hold an executive session to discuss real estate matters concerning the sale of Industrial Park land and matters involving Project Deer in the Southwest Industrial Park. Any action on Project Deer will be taken in open session.
Receive staff and economic development reports.
The board will meet Thursday at 7:30 a.m. in the second-floor conference room at Brenham City Hall. 
Click here to view the agenda packet for Thursday's meeting.