RIBBON CUTTING WEDNESDAY FOR TRADE WINDS PHYSICAL THERAPY

The Washington County Chamber of Commerce will hold a ribbon cutting tomorrow (Wednesday) for a rehabilitation service in Brenham.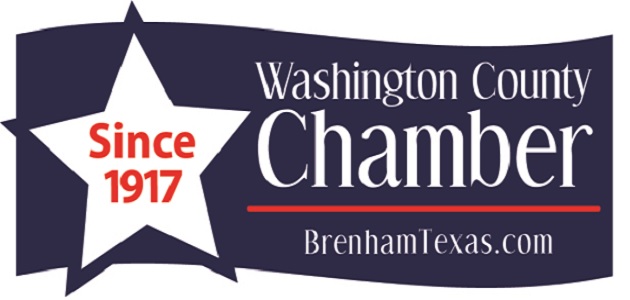 The Chamber will welcome new member Trade Winds Physical Therapy, located at 2505 Stone Hollow Drive, Suite 200, with a ribbon cutting at 1:30 p.m.
Trade Winds Physical Therapy offers various services to help patients, including therapy for joint replacement, tendon repair, neck and back pain, strength and mobility, and pre- and post-operation rehabilitation.
Ribbon cuttings are held in person and streamed live on the Chamber's Facebook page.