BRENHAM, WASHINGTON CO. OFFICES TO CLOSE FRIDAY IN OBSERVANCE OF INDEPENDENCE DAY

Offices in Brenham and Washington County will be closed Friday in celebration of the Fourth of July.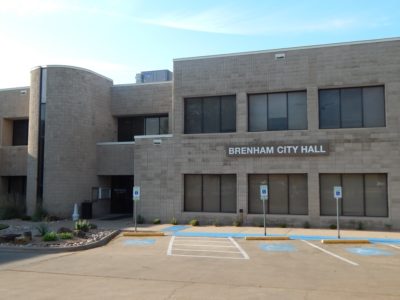 Brenham City Hall and the Washington County Courthouse will be closed, along with Brenham Municipal Court, Pet Adoption and Animal Services, and the Nancy Carol Roberts Memorial Library.
The Citizens Collection Station will remain open for regular hours.  Residential and commercial trash pickup will continue as normal.
The Blue Bell Aquatic Center's outdoor leisure pool will be open from 11 a.m. to 4 p.m. on Friday and from 1 to 5 p.m. on Saturday.
The Brenham and Washington County Visitor Center will be open on Friday from 11 a.m. to 3 p.m., Saturday from 10 a.m. to 3 p.m., and Sunday from 11 a.m. to 3 p.m.