I-10 WIDENING PROJECT UNDERWAY IN AUSTIN CO.

The Texas Department of Transportation (TxDOT) is in the process of widening a 10-mile stretch of I-10 in Austin County.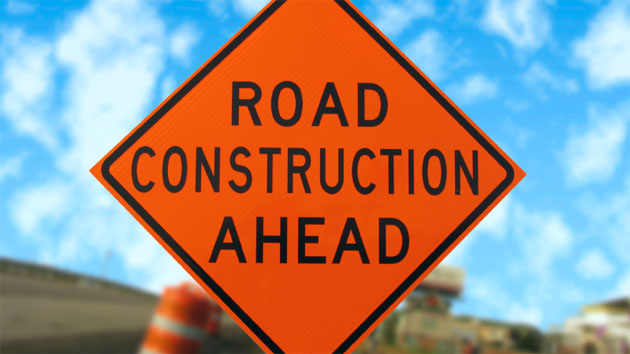 The widening project stretches from the Brazos River to FM 3538, increasing the capacity to six lanes of main lane travel and four lanes of frontage road travel.  The project will also improve mobility for drivers, while reducing congestion and improving safety.
In addition to increasing the number of main lanes from four to six, other improvements include replacement of the current Brazos River crossing; construction for a new overpass and intersection at Chew Road, east of Sealy; reconstruction and reconfiguration of nearby intersections, including U-turns; and ramp improvements for all entrance and exit ramps.
The contract is expected to be completed in three years, with construction costs totaling $317 million.
Drivers can keep up to date on road closures by visiting https://traffic.houstontranstar.org/construction.  They can also look at the progress of the project by using TxDOT's online project tracker.