LT. GOV AND KOLKHORST TO INTRODUCE 'BATHROOM BILL'

Texas could soon follow in the footsteps of Indiana and North Carolina and pass its own "bathroom bill" in the upcoming legislative session.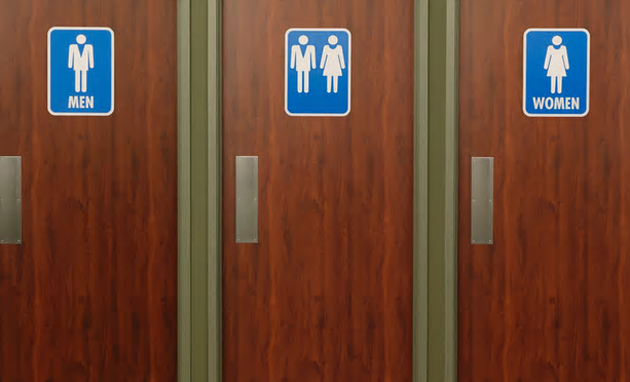 Senator Lois W. Kolkhorst, the author of Senate Bill 6, will be joined by Lt. Governor Dan Patrick as they announce the filing of the bill during a press conference today (Thursday).
Patrick has been pushing for legislation he said would protect women by ensuring men who identify themselves as women would have to use public restrooms according to which gender they were born with. The same rule that would apply to transgender men would also apply to transgender women.
The bill has already faced opposition from a wide range of groups including people from the LGBT community and the Texas Association of Business.
The Texas Association of Business denounced the bill, saying it could cost Texas businesses $8 billion in revenue. Chris Wallace, president of the Texas Association of Business, said protecting Texas from billions of dollars in losses is simple- "Don't pass unnecessary laws that discriminate against Texans and our visitors."
When North Carolina's "bathroom bill" passed it provoked widespread backlash. Multiple entertainers cancelled concerts and the NBA pulled its All-Star Game from the state. In all, Forbes estimated North Carolina lost more than $600 million in the six months after the legislation was signed into law.
However, Lt. Gov. Patrick is undeterred. In December he sent a note applauding North Carolina, saying that "Legislation like this is essential to protect the safety and privacy of women and girls, and is simple common sense and common decency."
Lt. Gov. Patrick and Senator Kolkhorst are set to reveal the details about the bill at a news conference at 1 p.m. in Austin.