MUSTANG ROAD TO UNDERGO MONTH-LONG CONSTRUCTION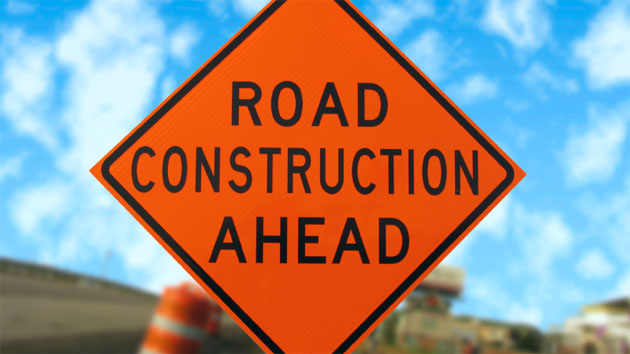 Beginning today (Tuesday), Mustang Road in Washington County will be under construction for road improvements over the next month.
Weather permitting, work will take place on Mustang Road between Blue Bell Road and Old Chappell Hill Road.
Construction will cause traffic delays.  Drivers are asked to pass safely while observing all flaggers and traffic signs.