RIBBON CUTTING THURSDAY FOR CHEEZSPRED BED AND BREAKFAST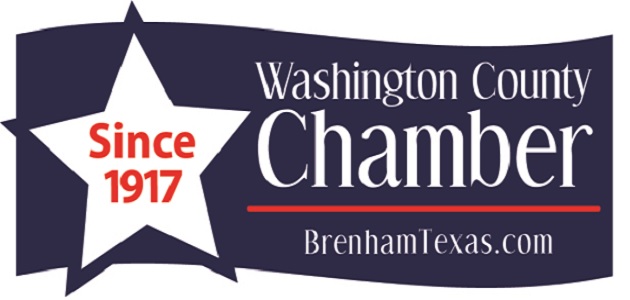 The Washington County Chamber of Commerce will hold a ribbon cutting tomorrow (Thursday) morning for a new bed and breakfast.
The Chamber will welcome new member Cheezspred Bed and Breakfast, located south of Burton at 9955 FM 389.
The ribbon cutting will be held at 10 a.m.  Ribbon cuttings are held in person, but some are also streamed live on the Chamber's Facebook page.