TEXAS A&M STUDENT TESTS NEGATIVE FOR CORONAVIRUS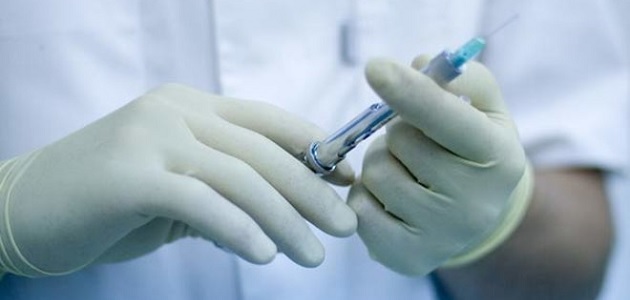 Test results have come back negative for a Texas A&M University student suspected of having the 2019 Novel Coronavirus.
The Brazos County Health District made the announcement Sunday, after receiving sample results from the Centers for Disease Control and Prevention in Atlanta.
The student, who recently returned to Brazos County from Wuhan, China, where the virus originated, went to an emergency room Wednesday night after experiencing mild upper respiratory infection symptoms.  The patient was said to be improving after self-isolating on Thursday.
A Baylor University student has also been tested for a possible case of the coronavirus, after recently traveling to China.  Results returned today (Monday) from the CDC came in negative.
The announcement Sunday did not reveal additional information on where the Texas A&M student lives, or if the student attended classes before being put in isolation.
Nearly 2,000 people are confirmed to be infected with the virus in China, with at least 56 deaths.  As of Sunday, five cases have been confirmed in the United States, including two in California and one in Arizona.
The virus can cause flu-like symptoms including fever, cough, shortness of breath, and sore throat.  More information on the virus is available from the CDC.