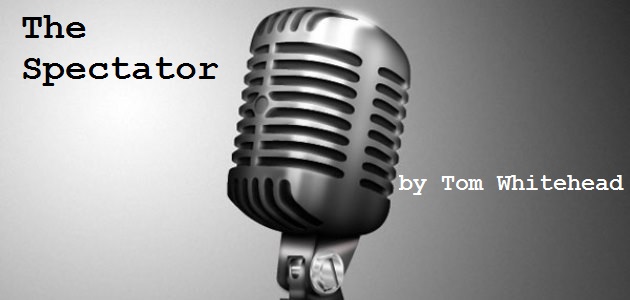 Early voting begins today in the Democratic and Republican primaries.  While there are very few local Democrats on the ballot….just 2 actually….there are a number of Republican candidates to choose from in several races.  In most cases, I believe either candidate would do a good job in that position.  The race that concerns me the most is the one for the Republican nominee for District 13 State Representative.  Five candidates from Grimes, Washington, Fayette and Austin counties are seeking the nomination to face Democrat Cecil Webster in the November General Election.  I'm not going to tell you who to vote for, or even who I favor in that race.  What I will do is suggest some characteristics to look for in a candidate to represent us in the Texas House.
First, let's try to elect someone who won't quit on us…..someone who will stick it out for a number of years to gain some seniority for our District.  I'm also looking for someone who will take care of his or her district first.  Someone who will fight for the folks back home to improve things in District 13.  And I want a State Representative that will focus on the basic, essential things that are important to the people…..things like improving public education finance, and reducing property taxes.  I'm tired of our elected officials wasting time on pet projects and bills that most of us don't care about.  I know there are a lot of "hot button" topics out there that get certain groups of people all fired up.  But many of those issues shouldn't even be addressed by the State, or they can't be addressed by the State.  Candidates are just using them to get votes.
Yes, I realize that most of the ridiculous bills and issues are being pushed by the leadership in the Texas House, Senate and Governor's office.  Our Governor is even running campaign ads against a State Representative in Houston just because she wouldn't follow his directives and vote the way he wanted.  We can't change out everyone in state government in just one election.  But by voting for someone who focuses on the basic issues, and not ridiculous ideas and topics, we can make a start one representative at a time.  And that's the way it looks to this Spectator.