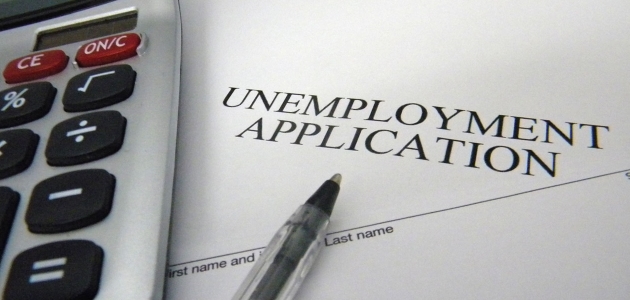 The percentage of unemployed in Washington and adjacent counties fell across the board during the month of September.
The Texas Workforce Commission reports that Washington County's September unemployment rate of 3.8% is its lowest in the past 2 ½ years.  August's rate was 4.6%.  During September, 14,006 people were employed in Washington County out of a total workforce of 14,563.
Every county adjacent to Washington County also saw declining unemployment figures.  In Austin County the unemployment rate fell from 4.4% to 3.9%.  In Brazos County it went from 3.4 to 2.8%.  Burleson County's rate fell from 3.4 to 2.8.  Fayette's from 3.4 to 3.0.  Grimes from 5.8 to 4.7.  Lee County's unemployment rate fell from 3.5 to 3.0.  And Waller's dropped from 5.4 to 4.7%.
For the entire state of Texas, the September unemployment rate was 4%, down from the August rate of 4.2%.