BURLESON CO. ATTORNEY OPPOSING SUBPOENAS IN CHESTER JACKSON CASE

Subpoenas being sought by the attorney of Chester Jackson, Jr. of Somerville are being opposed by the attorney representing Burleson County.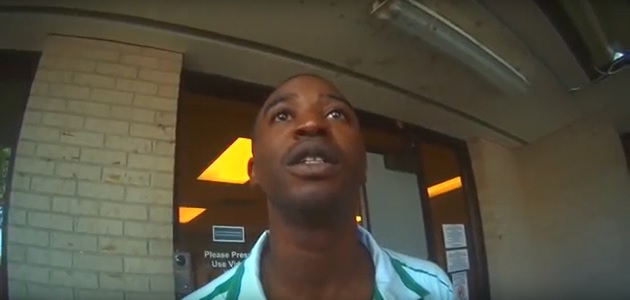 Houston attorney U.A. Lewis is seeking subpoenas including employment records for former Caldwell Police Sergeant Robert Riley Baucom, as well as personnel information for former Burleson County Sheriff Thomas Norsworthy, who resigned in October citing personal reasons.
Lewis has also subpoenaed medical records for Jackson from St. David's Hospital and Cross Creek Psychiatric Hospital in Austin.
However, Burleson County Attorney Susan Deski is opposing the subpoenas for the attorney representing Jackson, who was indicted in June on a charge of Felony Assault of a Public Servant.
Deski's motions object to the subpoenas because her office says they are overly broad, irrelevant to material issues in Jackson's criminal case, and are beyond the scope of normal defense discovery motions. Her motions also state that some of the information being sought is legally confidential.
According to Lewis, Jackson's felony assault charge stemmed from an incident where he was accused of biting a Burleson County jailor on April 21st, the same day he was taken to the psychiatric hospital in Austin.  Lewis said the assault occurred just hours after he was assaulted in the jail by former officer Baucom, who was indicted for Official Oppression.
Lewis has criticized the Burleson County Sheriff's Office and Cross Creek Hospital for how they handled Jackson, following his arrest outside his home in Somerville on a public intoxication charge. Less than two days after his arrest, Jackson ended up in a hospital on life support, following an incident at the psychiatric hospital in Austin.  Jackson continues his recovery to this day.
A status hearing for Jackson is planned for Monday, December 16th, before District Judge Carson Campbell.