BELLVILLE CITY ATTORNEY RESIGNS AFTER 37 YEARS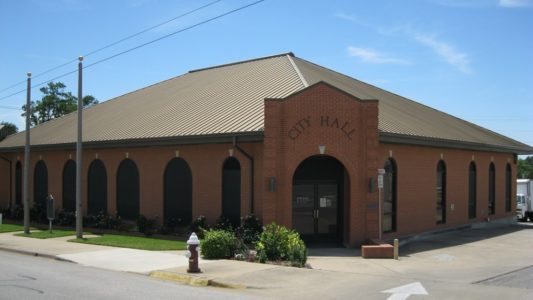 The City of Bellville's longtime city attorney has resigned.
At last week's Bellville City Council meeting, Charley Smith announced his resignation, effective immediately, after serving as the acting city attorney for 37 years.
Smith said the past few years in the position have been very challenging for him.  In a letter to citizens in The Bellville Times, he said he feels many of the decisions he has been asked to make and his interpretations of state law have been "difficult, complex and unpopular."  He added that he feels it is time for the city to bring someone in to "look at these problems with fresh eyes."
Some hotly-debated matters addressed recently by Smith and the Bellville City Council include subdivisions and associated annexations, substandard housing, and May's city council election.
Smith stated that he was not asked to resign by the council; rather, he said the response was "an overwhelming request to reconsider."
Smith noted that while he is resigning as city attorney, he will continue his private law practice and assist the city whenever available.