IOLA STUDENT KILLED IN ROLLOVER CRASH

An Iola ISD student was killed in a one-vehicle rollover accident Wednesday night.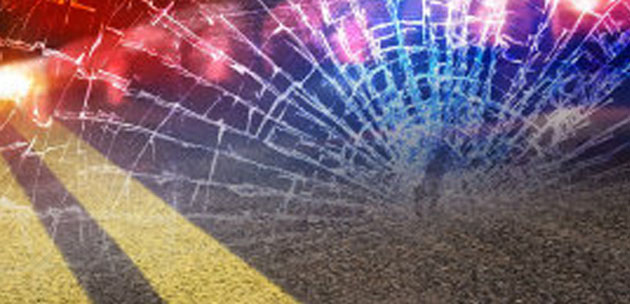 DPS reports around 8:15 p.m., a 1997 GMC Yukon was traveling southbound on FM 39, approximately one mile north of Iola, when the vehicle went off the roadway, over-corrected and began to overturn.  The driver and backseat passenger were ejected.
The backseat passenger, a 13-year-old female, was pronounced dead at the scene.
The driver, a 17-year-old male, was taken to St. Joseph Health Regional Hospital and treated for his injuries.  The front seat passenger, a 16-year-old female, was not injured.
DPS says investigation is ongoing.  Iola ISD says grievance counselors are available all day today (Thursday) for anyone in need.