AT LEAST ONE BRENHAM SCHOOL BOARD SEAT TO BE CONTESTED IN ELECTION

There will be at least one contested race in the Brenham School Board election in May.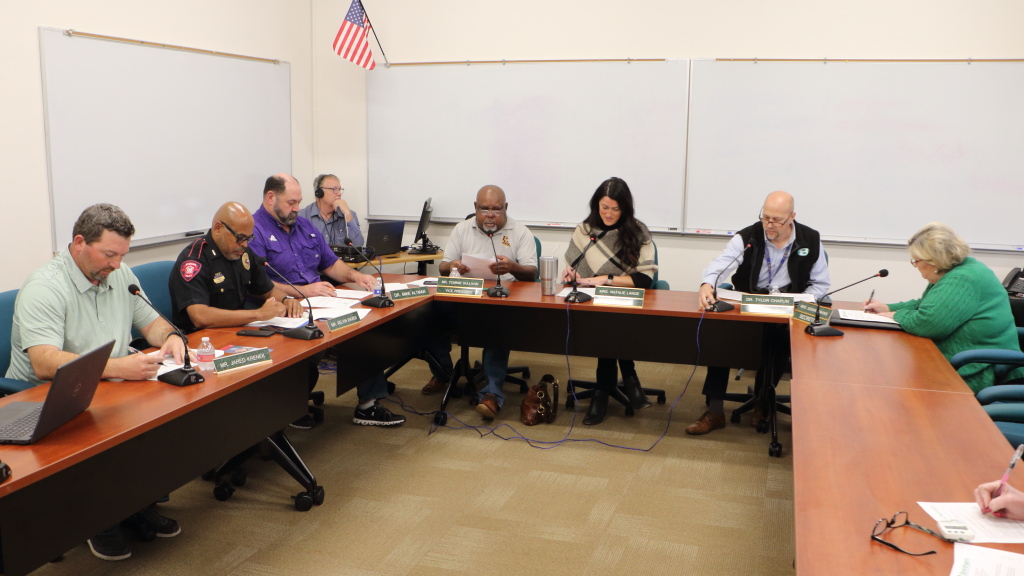 Former Brenham Junior High School Principal Artis Edwards Sr. has filed for the trustee position being vacated by Susan Jenkins, who will not run for another term after 10 years on the board. Kyle Hafner is also seeking election to the post.
As of today (Thursday), all other seats on the school board have one candidate in the running. Dr. Michael Altman and Kelvin Raven are seeking re-election, while Bonnie Brinkmeyer has filed for the position formerly held by Mark Schneider before he resigned in May.
The last day to file to run in the school board election is February 17th. Early voting will be held from April 24th to May 2nd. Election Day is May 6th.