BCDC BOARD TO DISCUSS 'PROJECT KATYDID'

Potential incentives for an economic development project will be discussed behind closed doors on Thursday by the Brenham Community Development Corporation Board of Directors.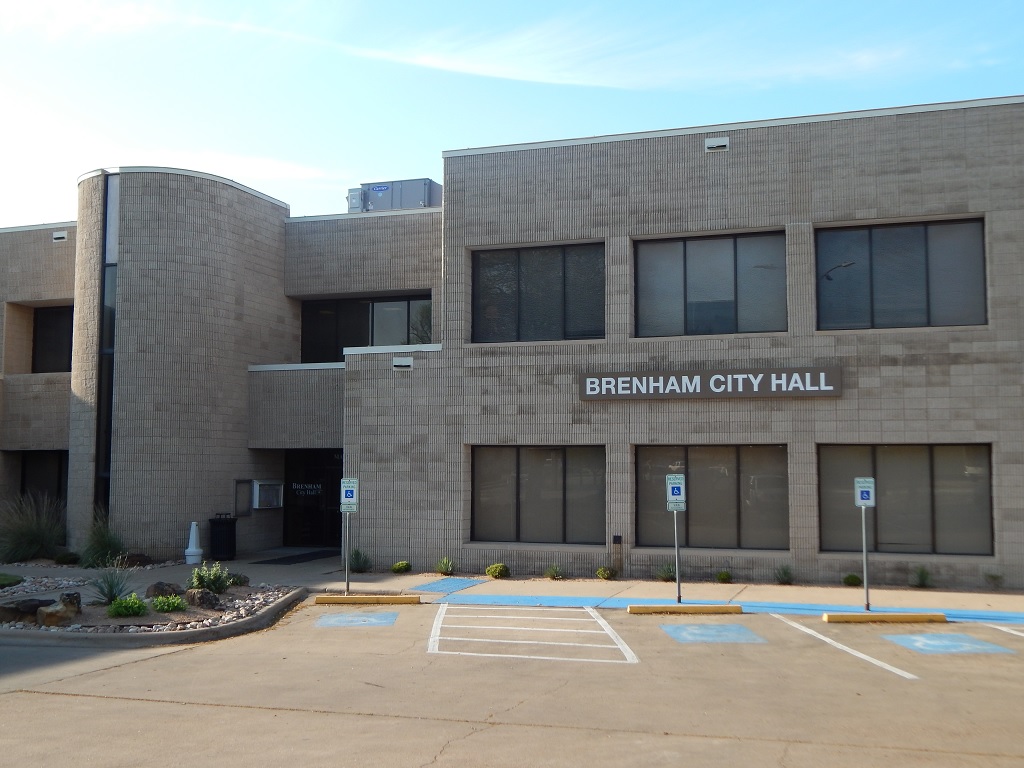 In executive session, the board will deliberate the possible offer of financial or other incentives for Project Katydid, which is described in the meeting's agenda packet as a business seeking to locate, stay or expand in the City of Brenham.
Few details about the project, which has been the subject of executive session talks with the Brenham City Council and Washington County Commissioners, have been shared publicly.
In other business, board members will hear staff and administrative updates.
The board will meet Thursday at 7:30 a.m. in the second-floor conference room at Brenham City Hall. 
Click here to view the agenda packet for Thursday's meeting.